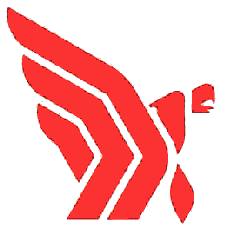 Welcome to the page celebrating the defunct Phi Theta Colony of Alpha Sigma Phi at SUNY-Binghamton.
Even though the Colony did not charter, the Phoenix rose again at Binghamton and our colony's brotherhood is now proudly associated with the Epsilon Nu chapter of Alpha Sigma Phi, Binghamton University.

Please use the email link below to let me know what's new in your life and what's new with the Brothers near you!
History of Phi Theta
Alpha Sigma Phi contact information

Old Pictures of the Colony
Photo Album since EN Chartering
. Download Initiation Bio Form in .pdf Format
Download Reaffiliation Form in Word .doc Format
---
Email John Tilden
---